Happy summer! Quarter 4 and Semester 2 grades are finalized in PowerSchool.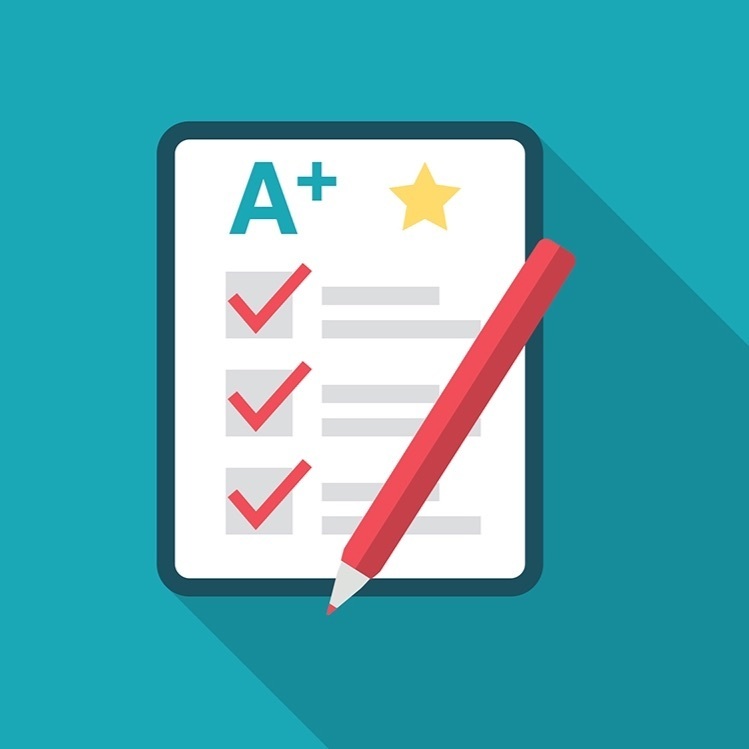 Best of luck to our Senior Class of 2023! ~ Join us today at 2:00 for their Graduation Ceremony and to wish them well! ~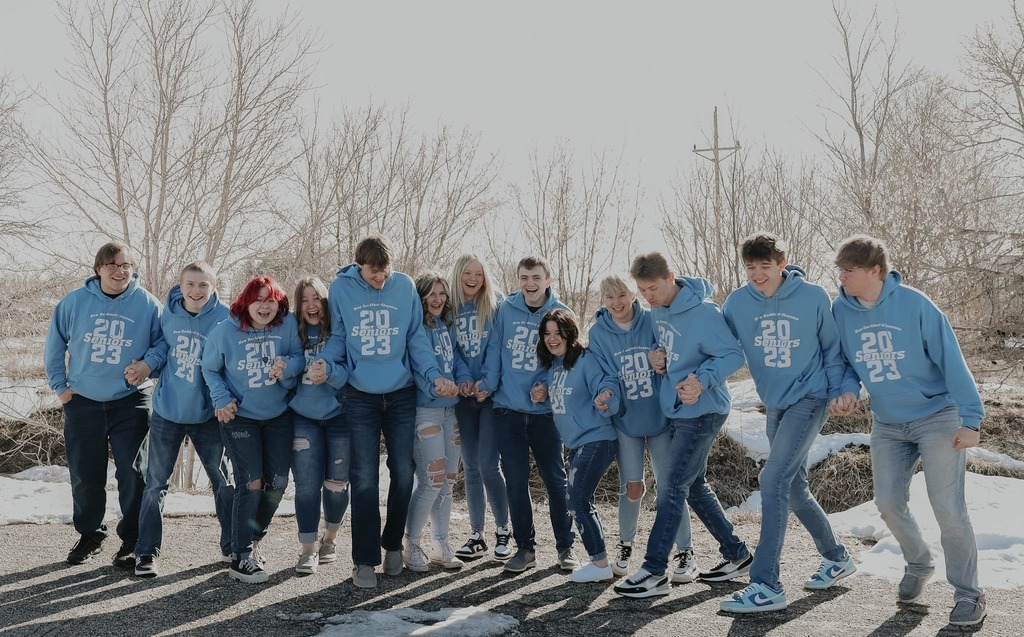 Sneak peak at another familiar face who's coming back to NR-S! Mr. Jake Bilden will be back to teach Math in the fall! You might catch him around this summer coaching baseball as well.... Fun fact: He is a huge Duke fan too!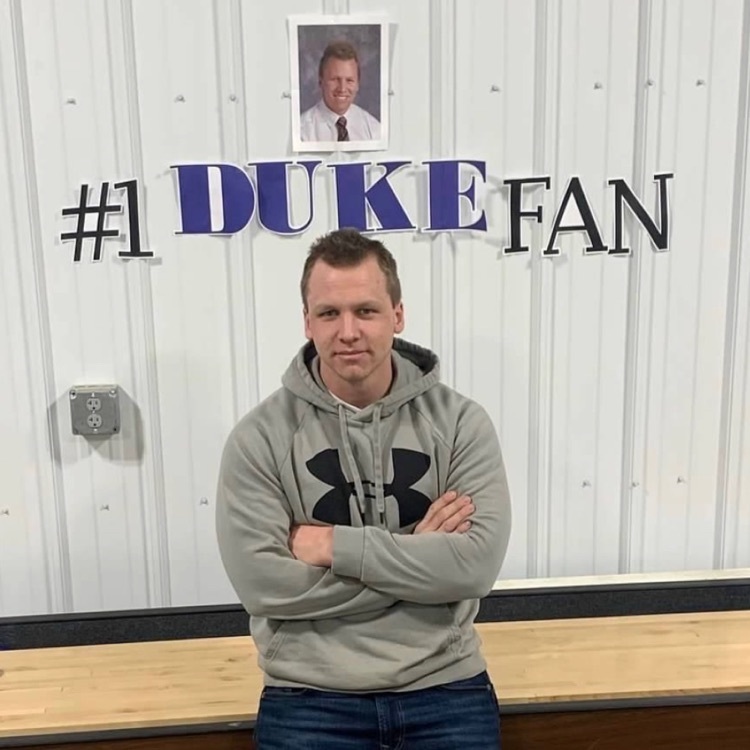 Help us welcome Mrs. Jan Bakke to NR-S! She will be teaching 4th grade next year! Here are some random facts to get to know her better! WELCOME to NR-S Mrs. Bakke!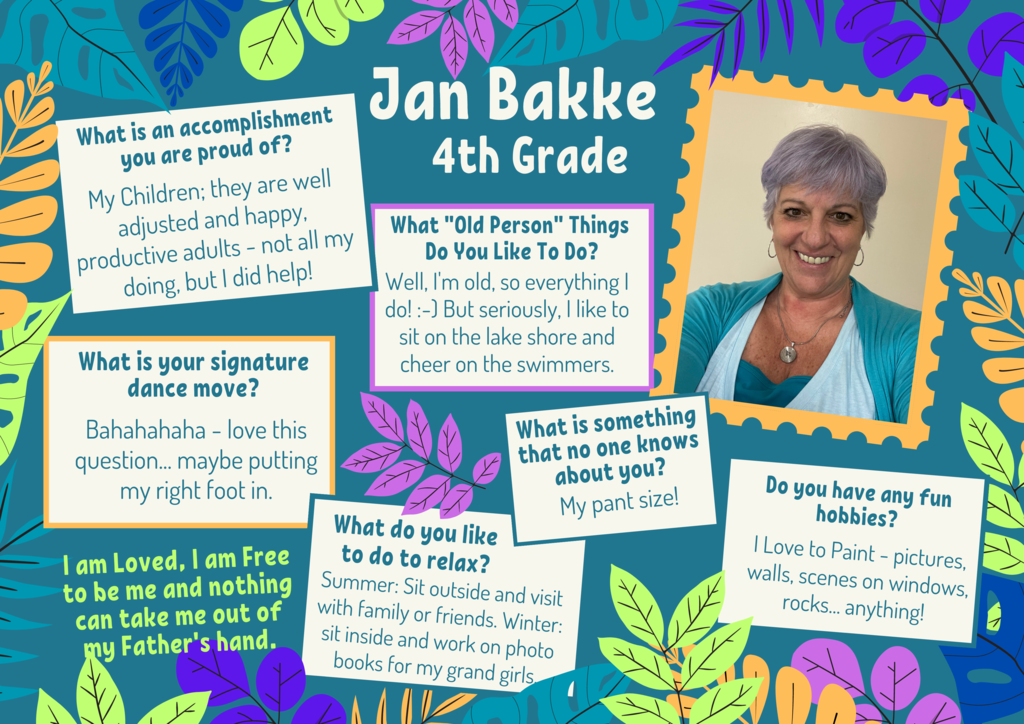 If you have a negative lunch balance, please make a payment on this ASAP. You can use E-Funds or stop into the office with cash or check. Office hours this summer will be Monday through Thursday 8:00 to 4:30 and Fridays 8:00 to noon. Thank you!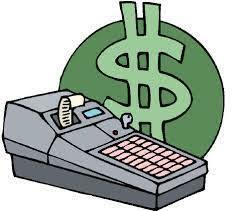 Help us welcome Mrs. Deborah Strydom to NR-S! She will be teaching Business Education next year! Here are some random facts about her! WELCOME to NR-S Mrs. Strydom!
Help us welcome Mr. Steven Stutlien to NR-S! He will be teaching Math next year! Here are some random facts to get to know him better! WELCOME to NR-S Mr. Stutlien! FUN FACT: Mr. Stutlien recently became engaged to our new 5th grade teacher, Miss Bear!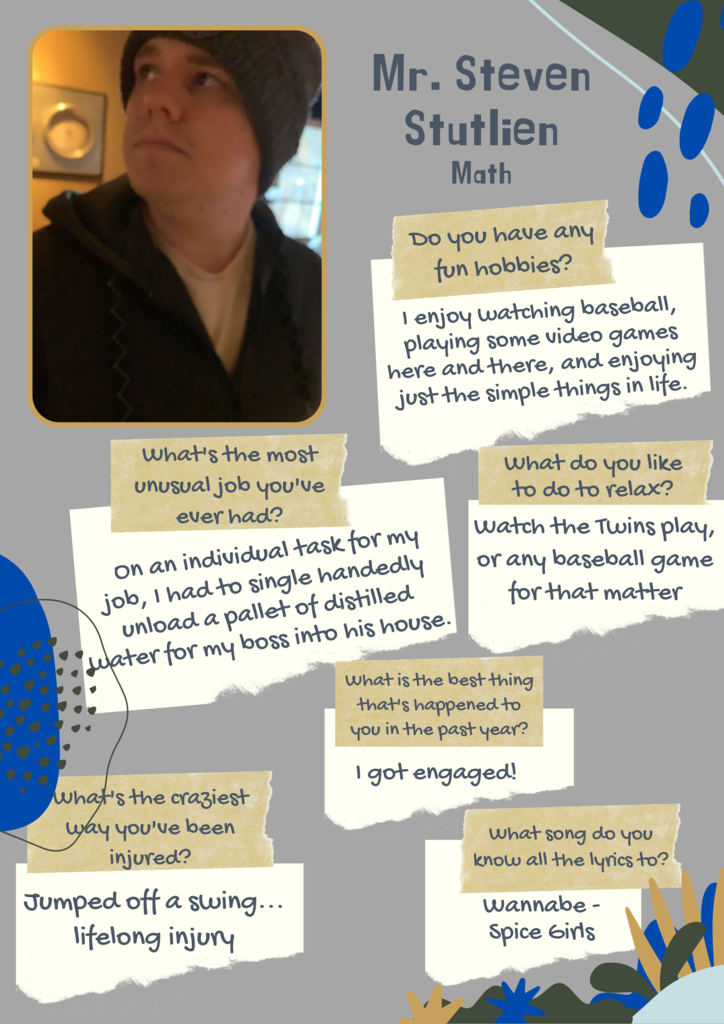 We have sorted through the high school non-fiction section of our school library and have some books for give-away! You are invited to the NR-S Library to choose books that interest you on the following days: * Tuesday, May 30 from 11:00-1:00 * Wednesday, May 31 from 11:00-1:00 * Tuesday, June 6 from 11:00-1:00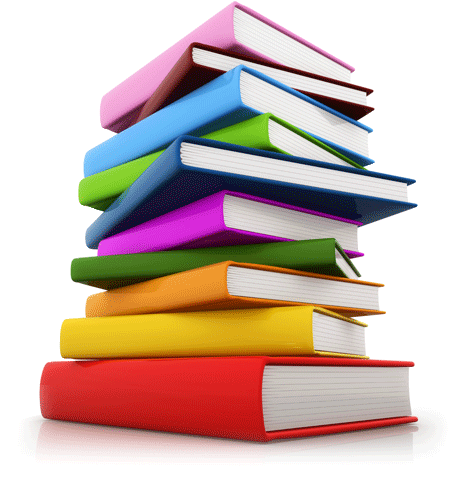 🚲 Many thanks to the Eddy County Sheriff's Dpt., donating a girls and boys bike and helmets as part of bike safety at Field Day! Gracelyn Dockter and Logan Dauenhauer were the winners!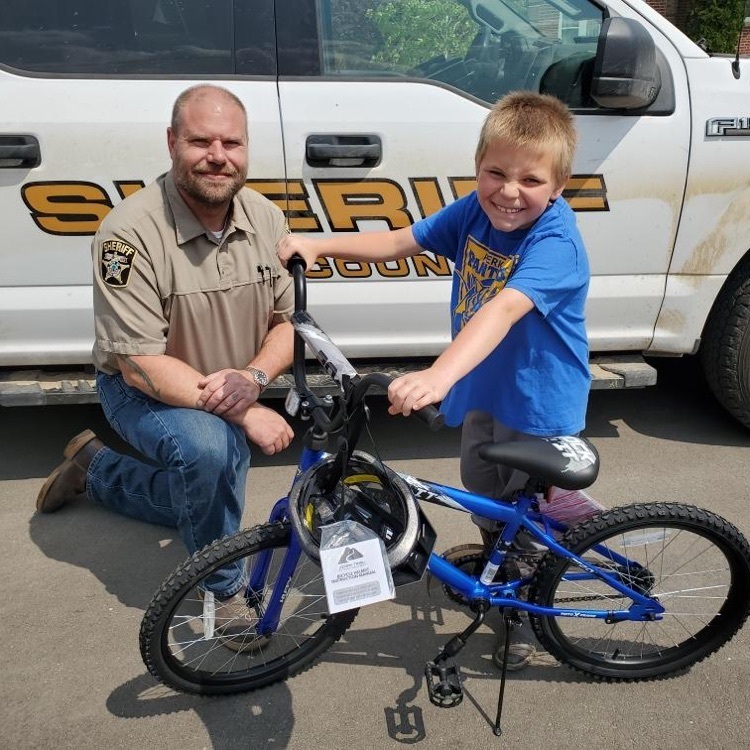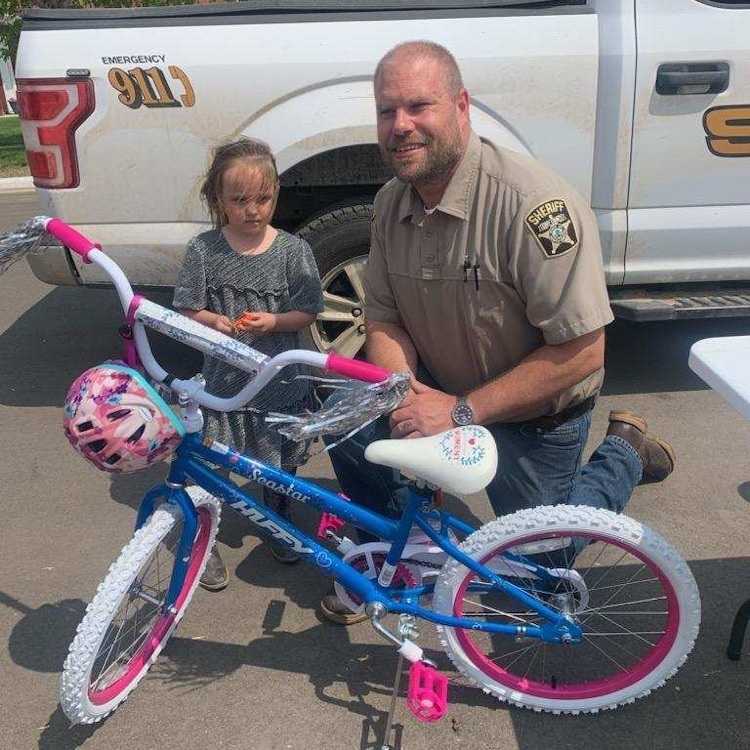 Happy Retirement Mr. Brown! We hope retirement makes you as happy as this 5 lb chocolate bar!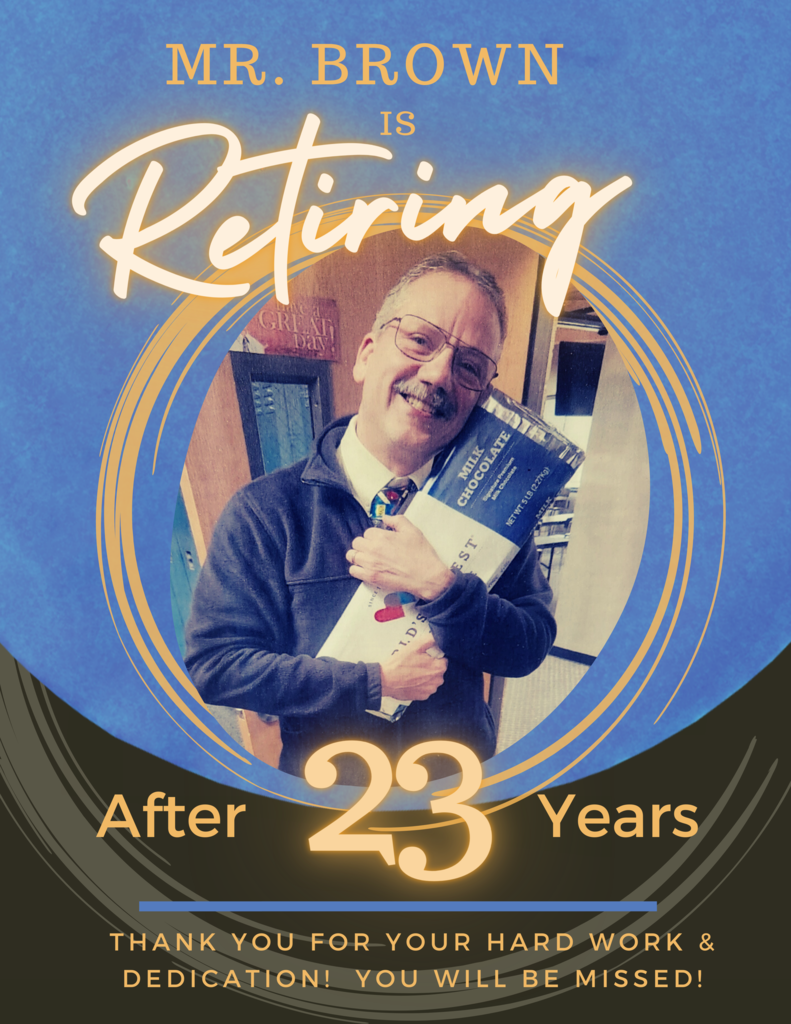 Culture and Cuisine class finished the year talking about party planning. The group had to pick a party theme, plan the food, decorations, games, and invite a few people to attend. They picked a golfing themed party, and they served homemade Mac and cheese and cupcakes with golf ball cake pops!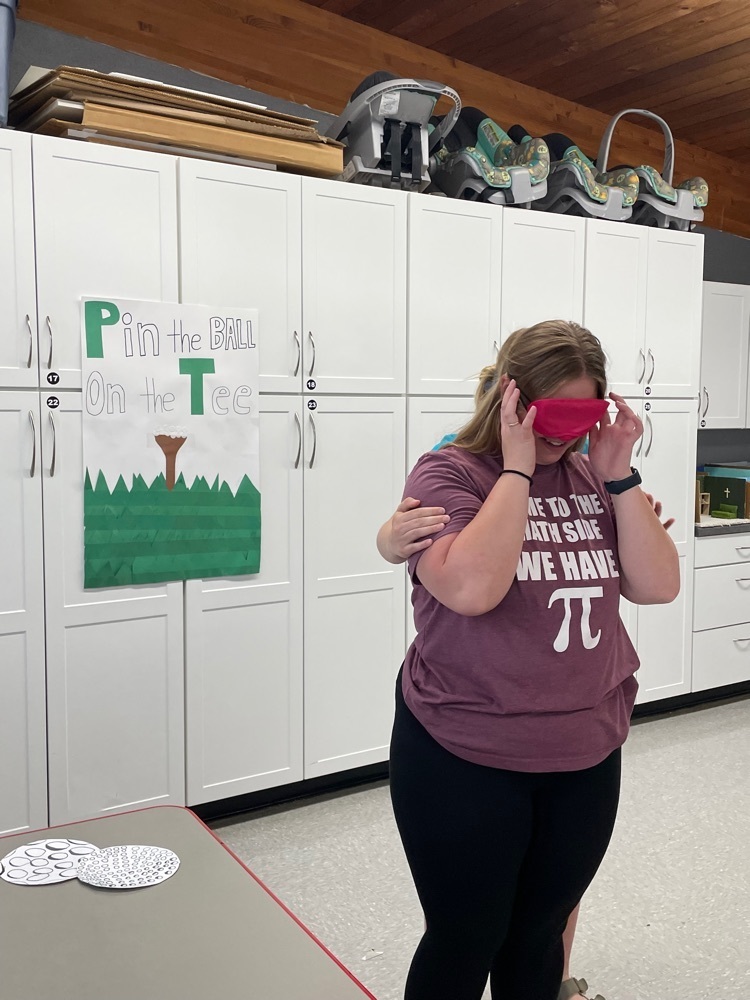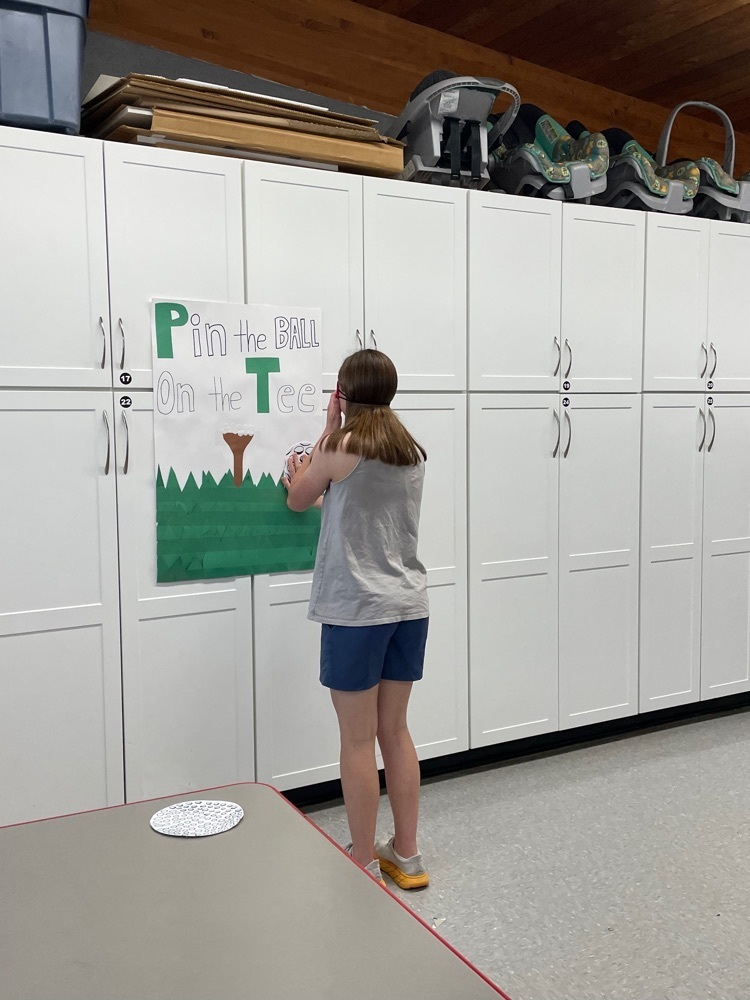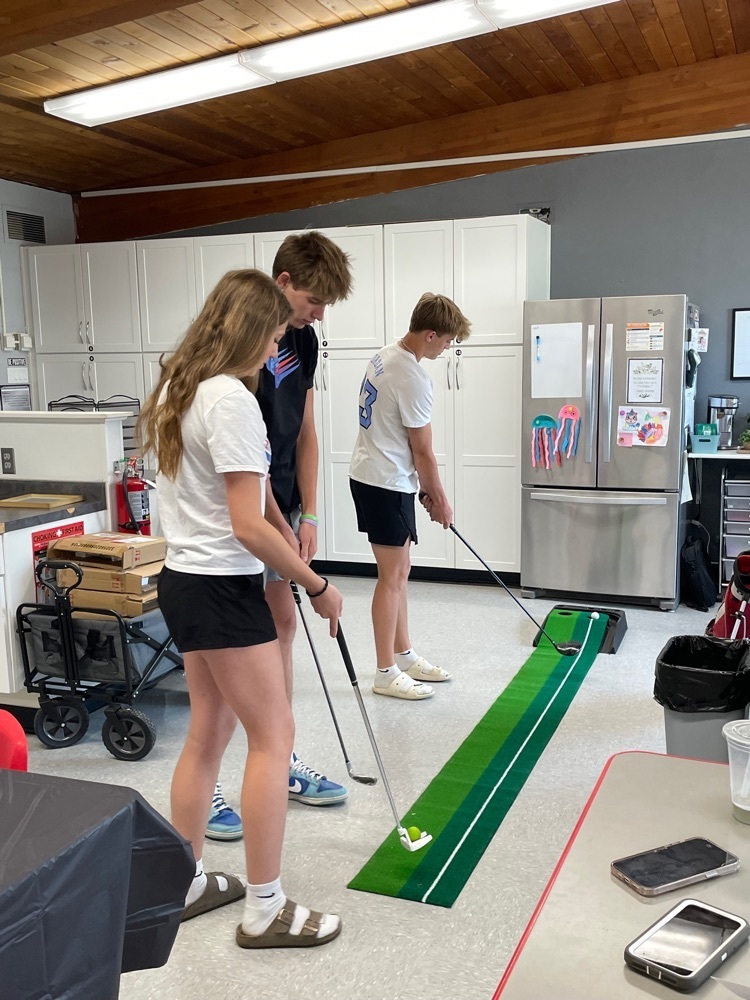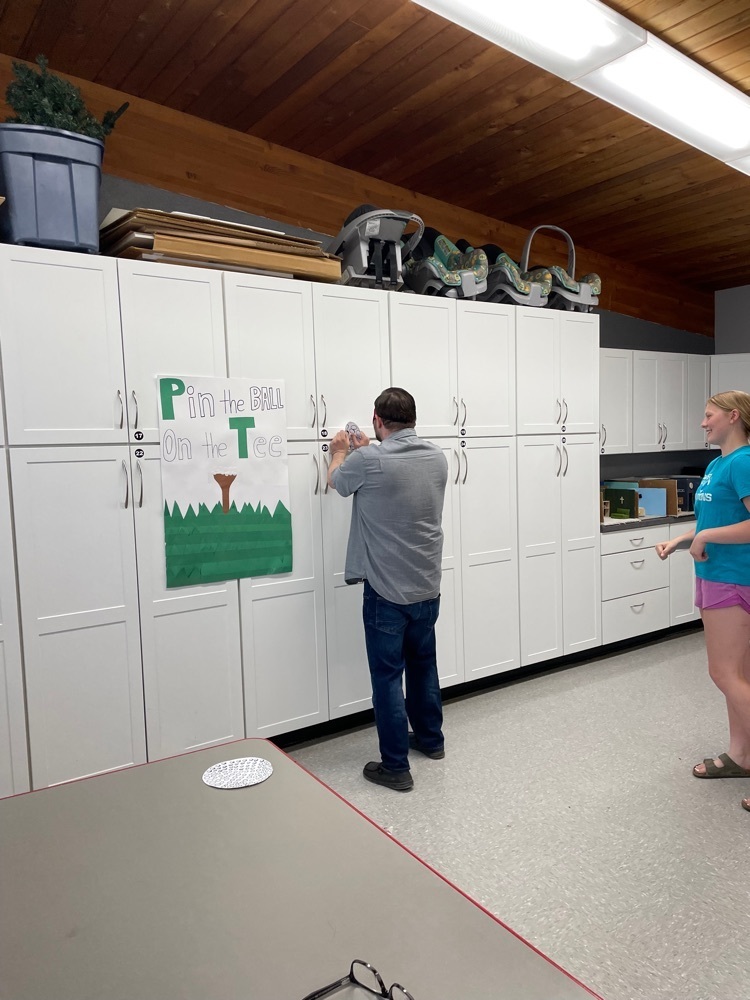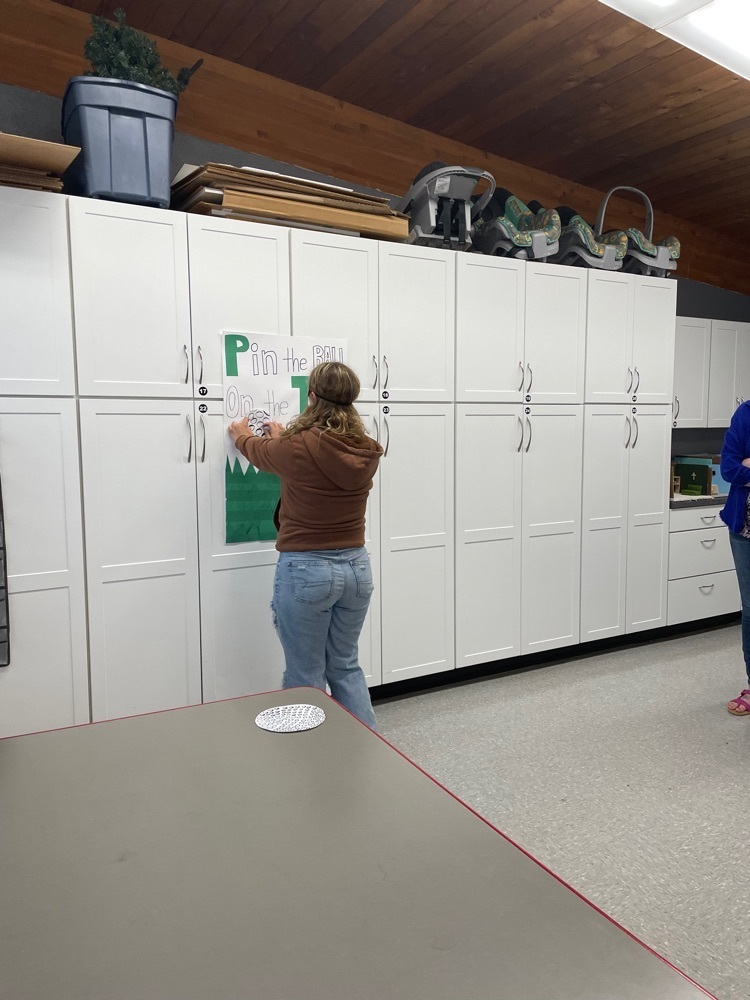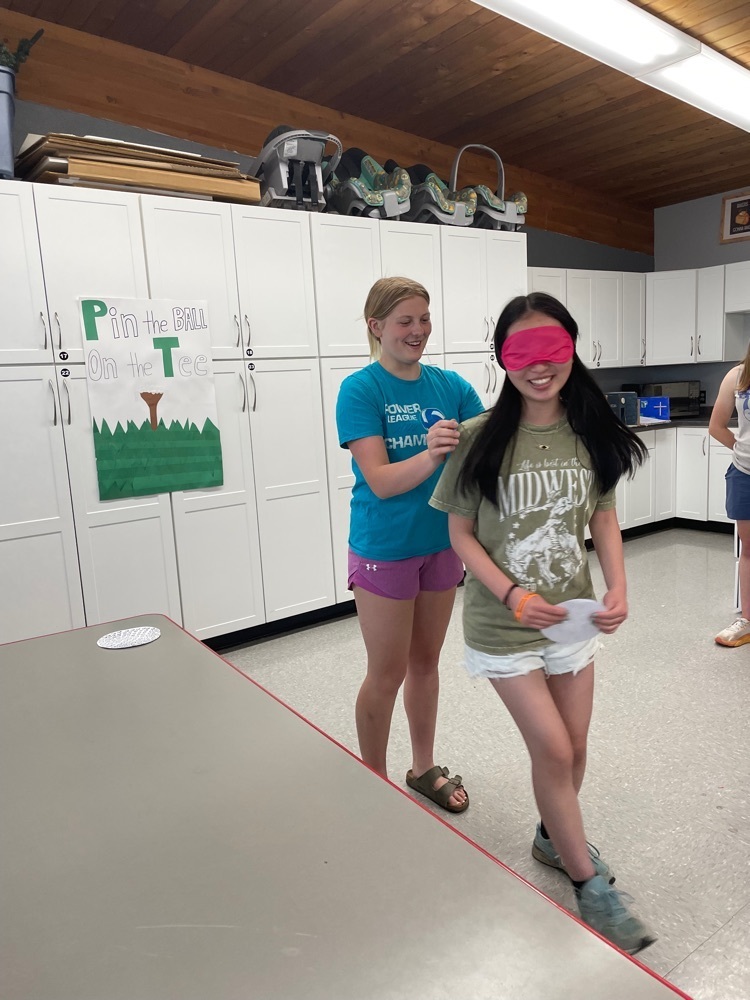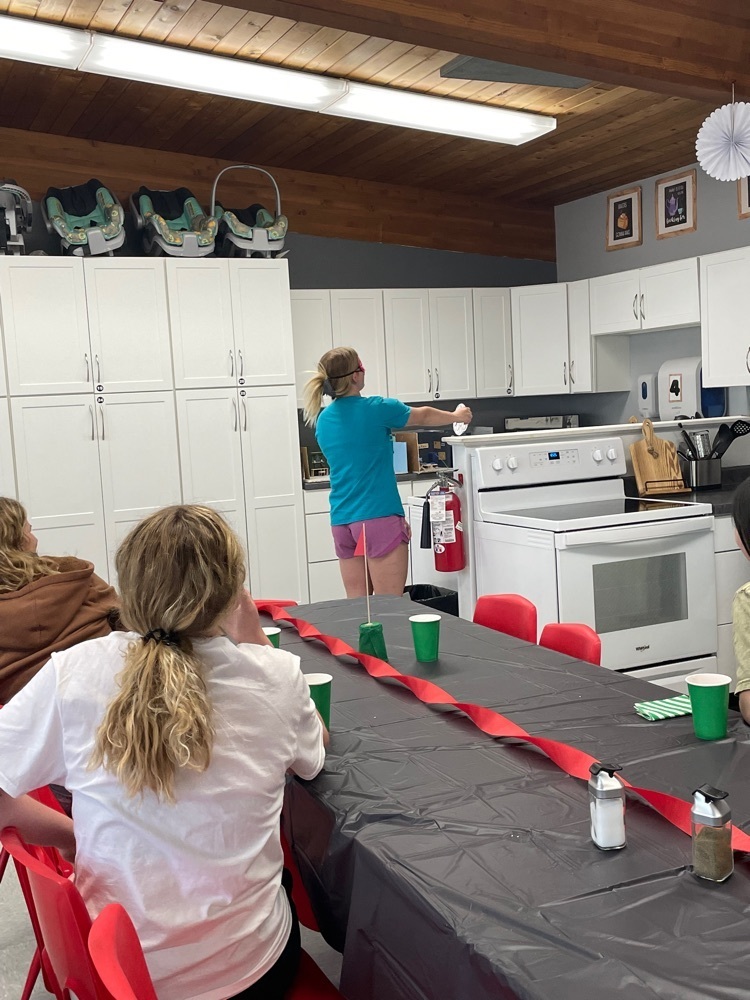 🐶 NR-S students were able to meet the Huso family's goats and new puppy Hank yesterday! Thank you Husos!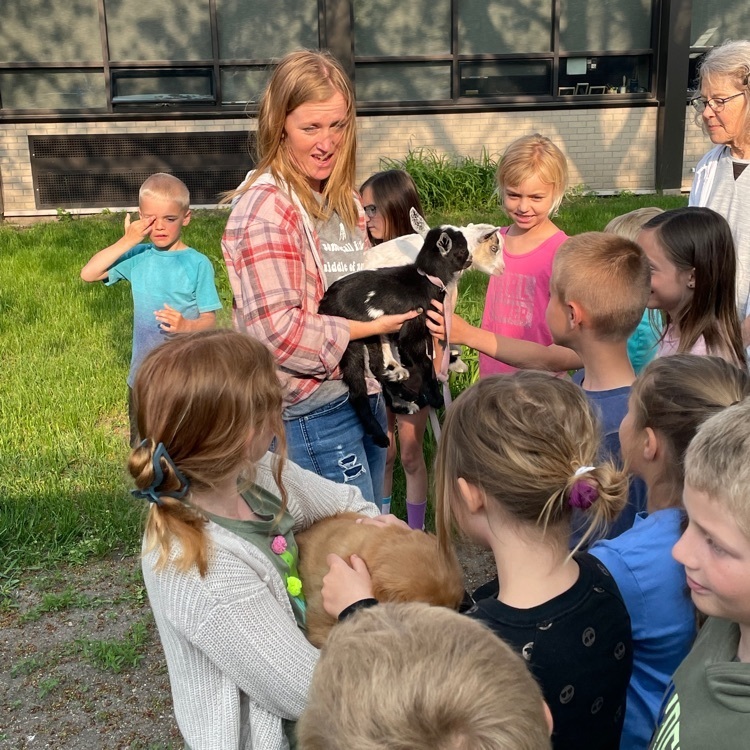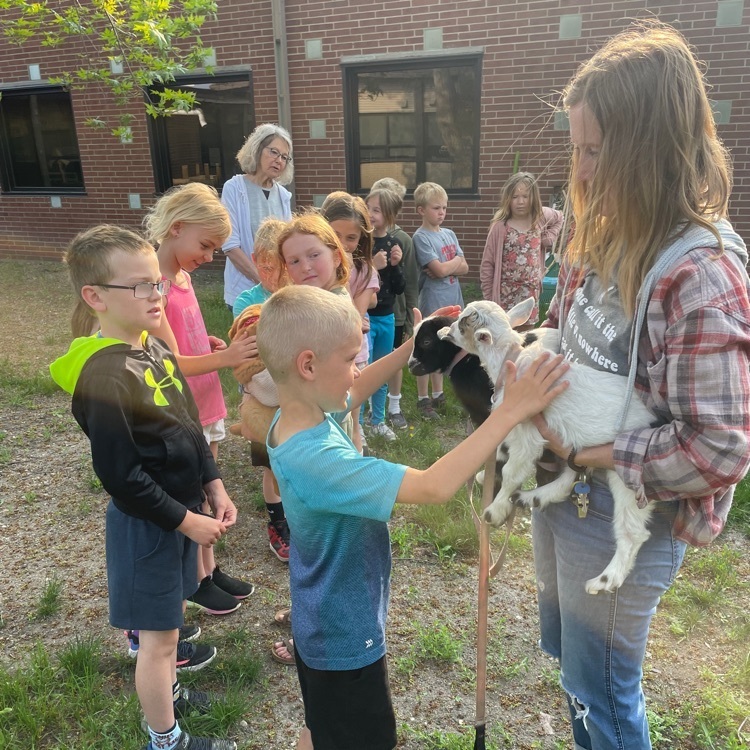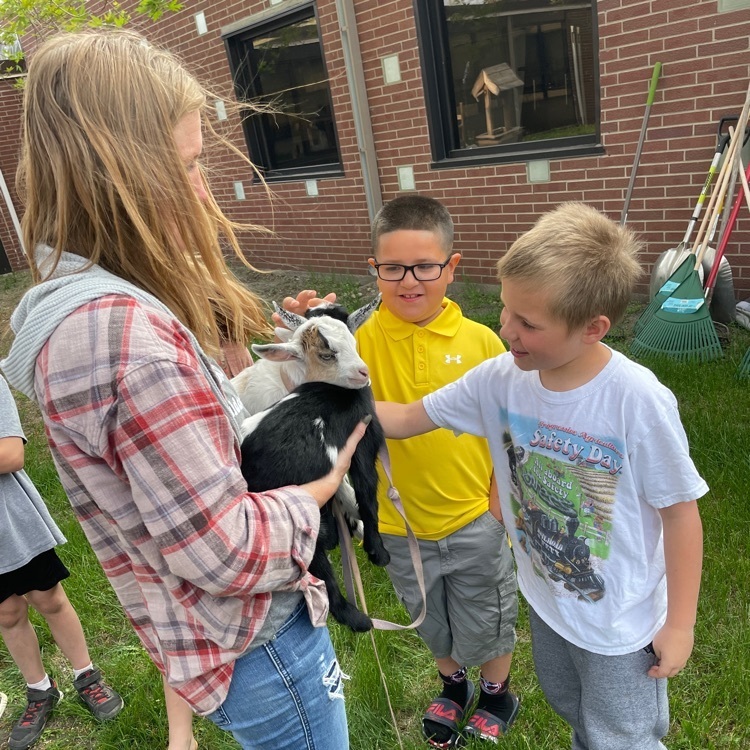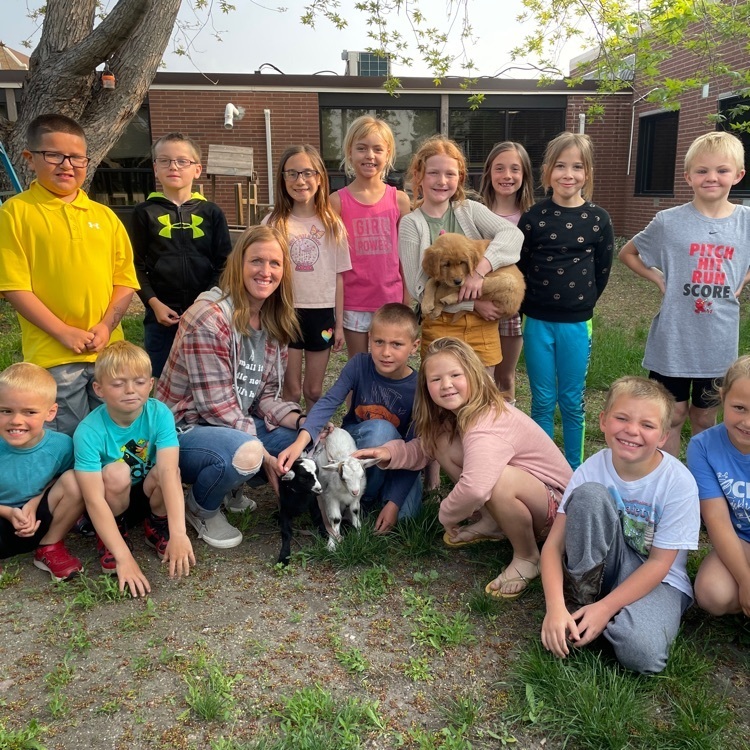 If students or staff have a negative lunch balance, please pay this off or make a payment this week! If you have a locker and want to take home the decorations off of them, please do so, otherwise what is left after the school year will be thrown away. Also, please clean out your lockers before the end of the school year. Activities this Week: Today Field Day from 1:00 to 3:00 Today: Last day of school! Thursday, Friday, and Saturday: State Track Meet - GOOD LUCK ROCKETS!!! Sunday: Graduation at 2:00 p.m. in the gym Have a wonderful summer!!!
Help us welcome Mr. Koby Houchin to NR-S! He will be teaching 2nd grade next year! Here are some random facts about Mr. Houchin to help you get to know him! WELCOME to NR-S Mr. Houchin!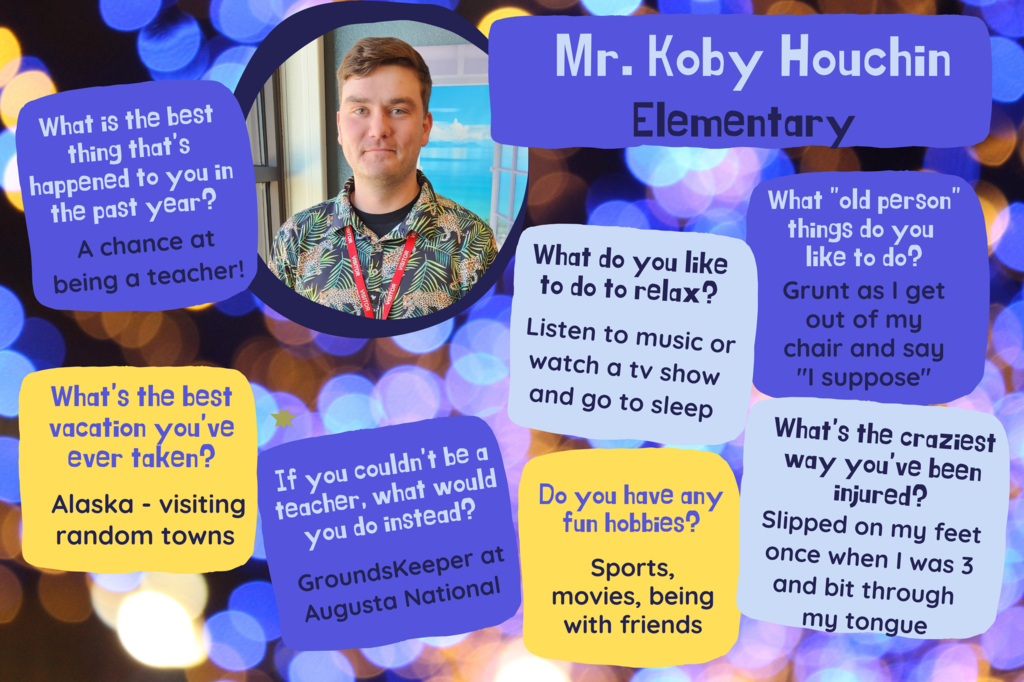 Hey Families! Every student will receive a pinewood derby car kit to build over the summer. There is a card included with a code and website for instructions.There are no rules except to have fun together! Then, when we have our Open House in the fall, bring the finished car back to school that evening. The pinewood track will be set up in the gym and we will find out who created the car with the most velocity! Additional kits will be in the front office over the summer for those who didn't receive one. Have a great summer! See you in the fall at the Open House.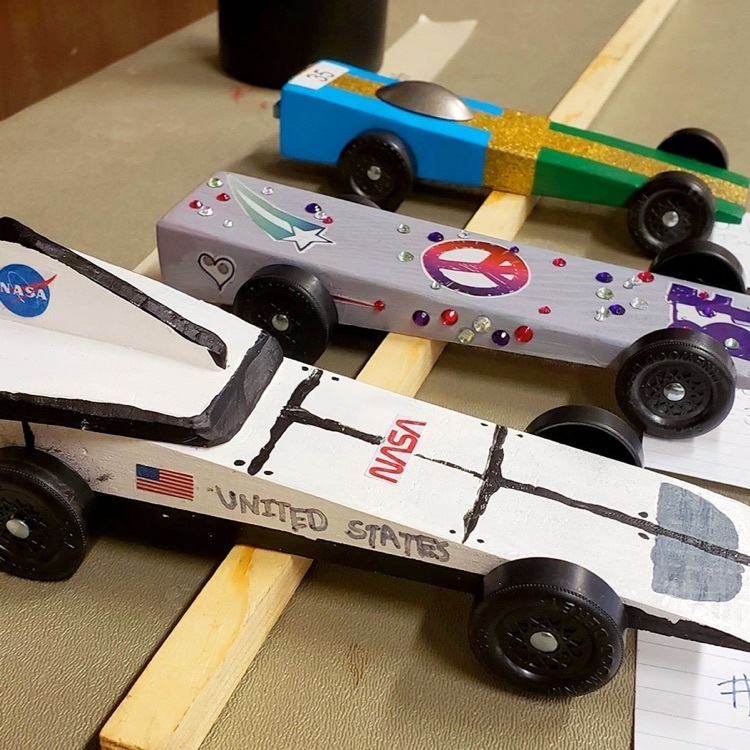 ⚾️ Congrats to the Academic All-Region Team! (Connor, Keaton, Brody, Alex, Easton, Vinnie, Layton & Skye) Congrats to Connor & Brody for being selected to the All-Region Team! Way to go Sox! 💪🏼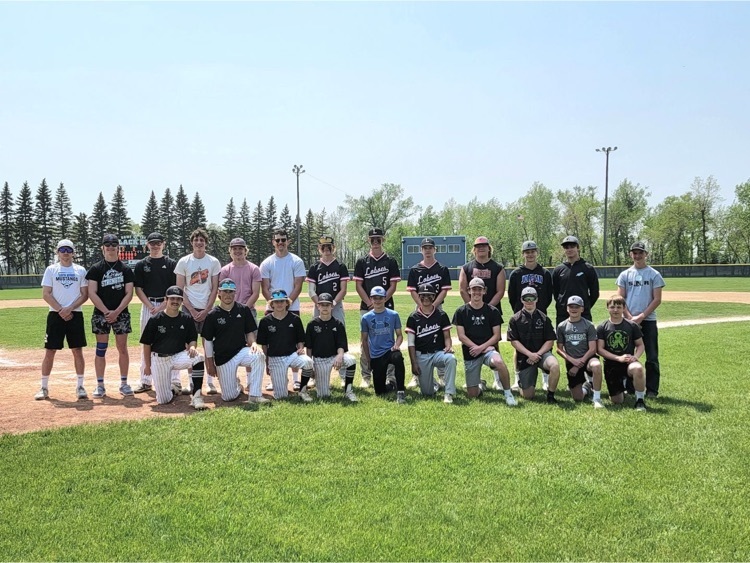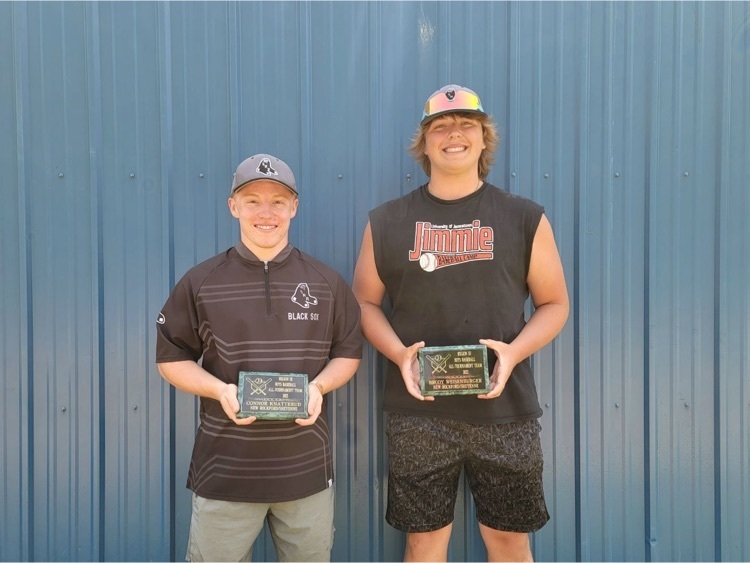 ☀️Schools almost out for summer.... Pre-K celebrated with smoothies, and a little outdoor fun with the 8th graders!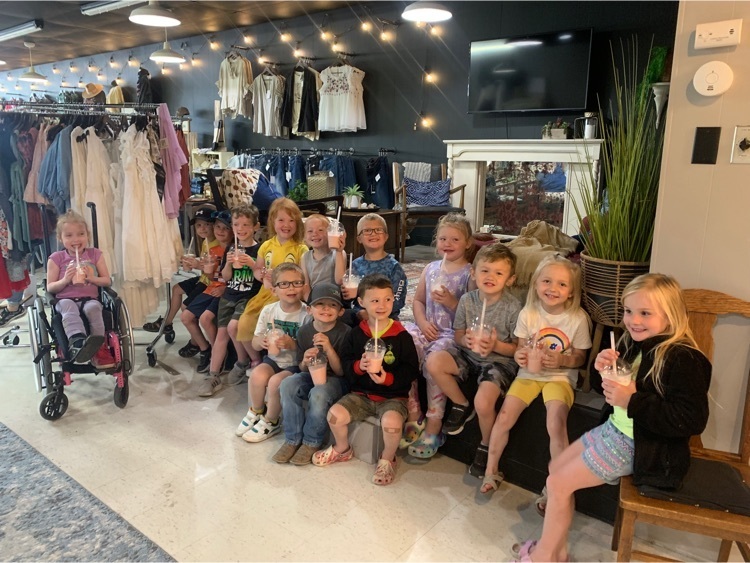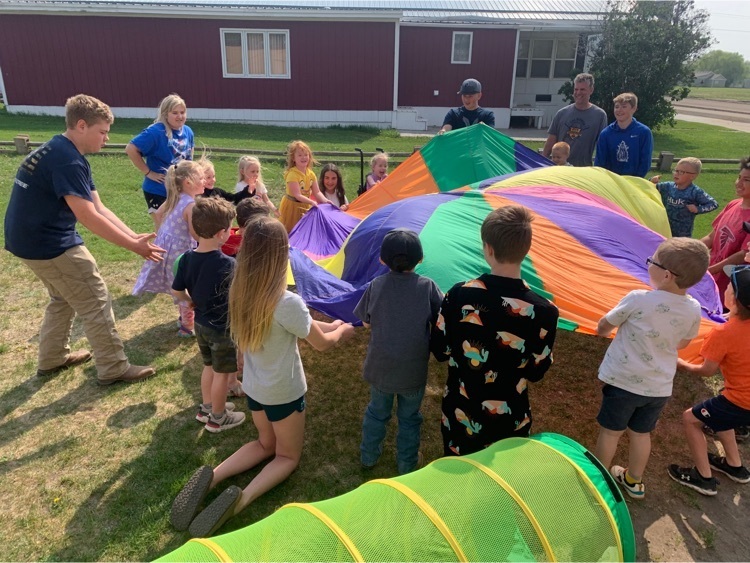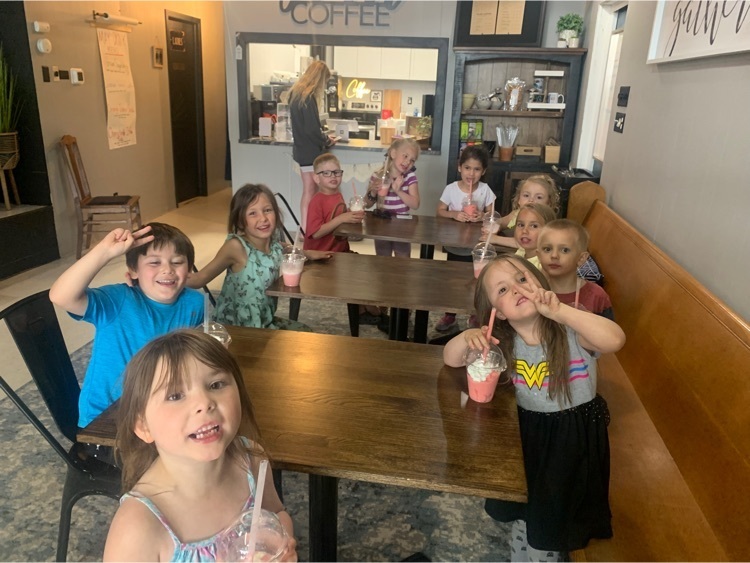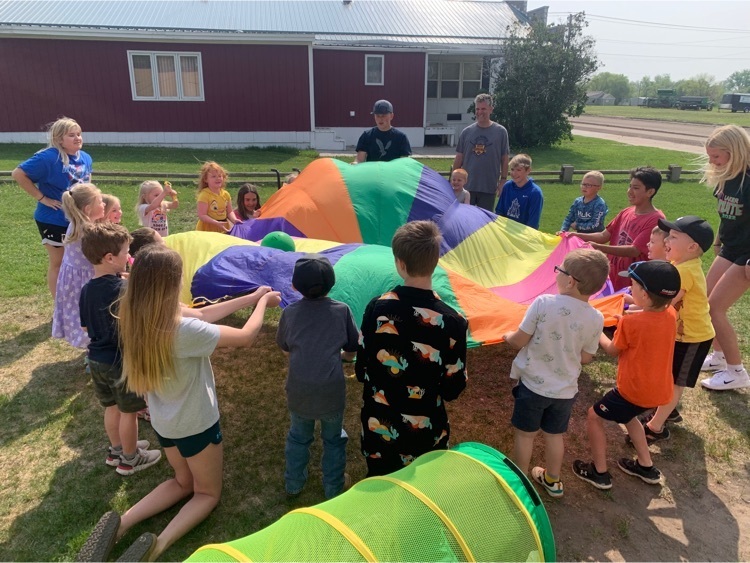 🌈 7-12th grade art students learned about acrylic paint, color theory and how to create a color wheel. We practiced together using only Primary colors along with black and white to mix Secondary and Tertiary colors along with each color's tint and shade. Students then created a motif design and made a stencil. They created radial symmetry by tracing their pattern 12 times around a center point. Last they painted their motif design as a color wheel and blended the tint, hue, and shade together ending up with 36 color variations. Kotone was nominated as a finalist for, "Artist of the Week" through Artsonia. This is the digital portfolio that was setup for each student and upload photos of their artwork. You could vote once from your computer and once from your phone!
https://www.artsonia.com/museum/aotw/vote.asp